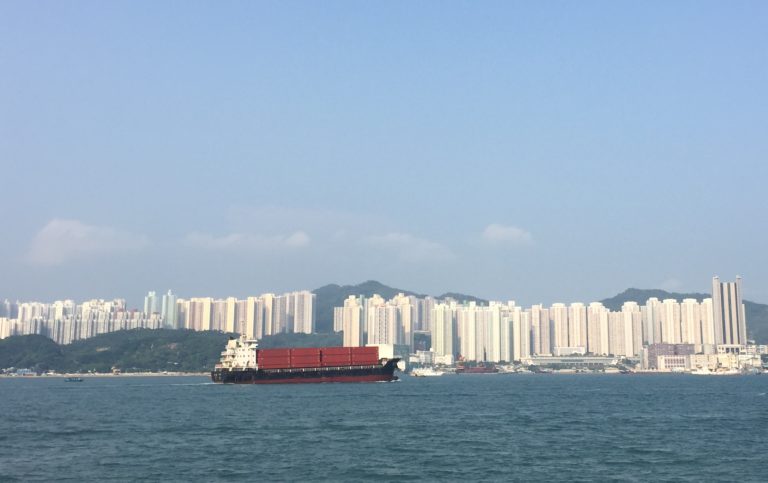 Global Retail Sourcing & Procurement Market Worth USD 4.83 Billion by 2021
DUBLIN–(BUSINESS WIRE)–Research and Markets has announced the addition of the "Retail Sourcing and Procurement Market by Solution (Strategic Sourcing, Supplier Management, Contract Management, Procure-to-Pay, Spend Analysis), Service (Implementation, Training, Consulting), Deployment, User and Region – Global Forecast to 2021" report to their offering.
The global market is expected to grow from USD 2.58 Billion in 2016 to USD 4.83 Billion by 2021, at a CAGR of 13.4%. Factors such as the need for better visibility in sourcing related data and centralization of procurement processes are expected to encourage the growth of this market.
Presently, the retail sourcing and procurement market is growing progressively with constant technological advancements. The retail sector is increasingly using sourcing and procurement solutions to automate their sourcing and procurement processes, such as procure-to-pay and spend analysis, which are among the largest revenue contributors to the market.
In the years to come, it is expected that the market will grow substantially with the advancements in enterprise mobility, along with the upsurge in mobile procurement solutions. However, reluctance to adopt new technology and inappropriate management of invoice and payables are likely to inhibit the growth of this market.